About Us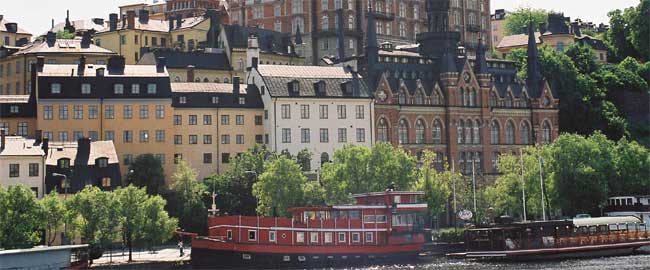 English 4 Accounting is an online course with reading, writing, and listening activities. It is a useful resource for students and teachers of Accounting English, English for Finance, and similar careers in accounting and banking.
English 4 Accounting is produced in Stockholm, Sweden. The developer of the course is Larry Zoumas, a certified TEFL teacher (Seattle School of TEFL, Seattle, WA USA) and MSc recipient (City University, London, UK). The course material is written by talented TEFL teachers with experience in Financial English and Accounting English.
English 4 Accounting is powered by THE ZESPY ENGINE, a custom ESP (English for Specific Purposes) software framework written by Larry Zoumas. Other sites that use this engine include: Medical English, Hotel English and English for IT.
For more infomation please use the contact form or email info@english4accounting.com.